Located in Northern Maryland (2 hours from Central NJ and 3 hours from NYC), this private, non-profit program has been open for over 30 years and provides detoxification and residential services. They are situated on a beautiful setting and have a dedicated staff. It's the kind of place where workers tend to stay for decades. They work with most insurance companies and they scholarship a number of people, including a significant number of veterans.


Caron Foundation
The Caron Foundation is one of the best in-patient drug & alcohol treatment centers in the world. It is located in central Pennsylvania. They have a wonderful facility and highly educated staff. While they take insurance, it is a very expensive program and usually requires money on top of the insurance. I have sent a number of clients there. Most significantly, a large number of my students went through the program before coming to Rutgers, and I am happy to report that it clearly served them well. They take adolescents and adults.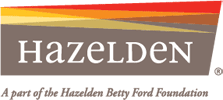 Hazelden Addiction Treatment Center
Hazelden is a world-class organization. They have facilities around the country, but they are based in Minnesota. They recently merged with Betty Ford. Hazelden has a first rate adolescent program in Minnesota. They employ William Cope Moyers as a public relations and policy expert. They also provide some of the best training of addiction and recovery counselors in the world on their campus in Central Minnesota.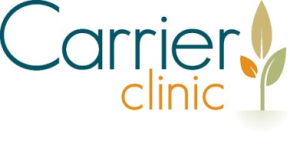 Carrier Clinic Carrier
Clinic is in Belle Meade, NJ (Somerset County). They have an excellent Detox Unit that I have sent a lot of clients to (I am recommending their detox only). They have a competent medical staff, take insurance and are reasonable priced.
This non-profit 90-day rehab costs 20,000. They take insurance. They are located outside of Knoxville, TN near the Smokey Mountains. They have a good clinical staff, require 12-step attendance and provide clients with a variety of services and activities. In the spring of 2017, Summit BHC purchased this program. If there appears to be a degradation of services, I will take them off my recommended list.