Ayah Issa is a therapist who works with trauma, spirituality issues, identity issues, depression, anxiety, and relationship conflict. She approaches her work with her clients from a person-centered perspective which means she sees the person first before the "disorder." She also pays attention to the importance of community, spirituality, intersectional identities in their lives. As she works mostly with POC, she's able to understand these aspects and how they show up in their lives. She received her social work degree from Columbia University School of Social Work. She is licensed in NJ and NY. She's bilingual and is fluent in English and Arabic. She can be contacted at 929-251-5127 or [email protected] .
Ayah has written on Emotions for this website and Spiritual Reclamation After Abuse elsewhere. She was hired by the Rutgers School of Social Work as a Part-Time Lecturer in the spring of 2022 to teach a seminar for 4th year students. You can learn more about her as well as her counseling style at https://ayahissatherapy.com/.
Steve Siebelts is a therapist who treats adults and adolescents struggling with issues such as substance misuse, depression, anxiety, change of life transitions and family conflict. Steve has worked with adults and adolescents for over fifteen years. He offers a safe, supportive space for clients to not only process underlying emotions and negative thought patterns, but also to facilitate tangible goal setting and healthy coping strategies. Steve utilizes a humanistic framework, with gleaning key elements via a solution focused approach, with the value of the goals being client centered and driven.
Steve is employed full time as a school social worker, with a primary focus on high school students and their families. Steve has extensive previous background as a substance abuse counselor in adult outpatient settings in Middlesex and Hunterdon counties, providing group and individual therapy, and well as facilitating multi-family therapy groups.
Steve graduated Arizona State with a Bachelor of Science in Psychology and earned his Master of Social Work from Rutgers. Steve has presented at various conferences and workshops over the years including at Rutgers University, Monmouth University, NASW-NJ, various NJ public school districts, and in Chiang Mai, Thailand. He is licensed in New Jersey and offers individual sessions via telehealth. He can be contacted at (908) 477-4060 or [email protected] .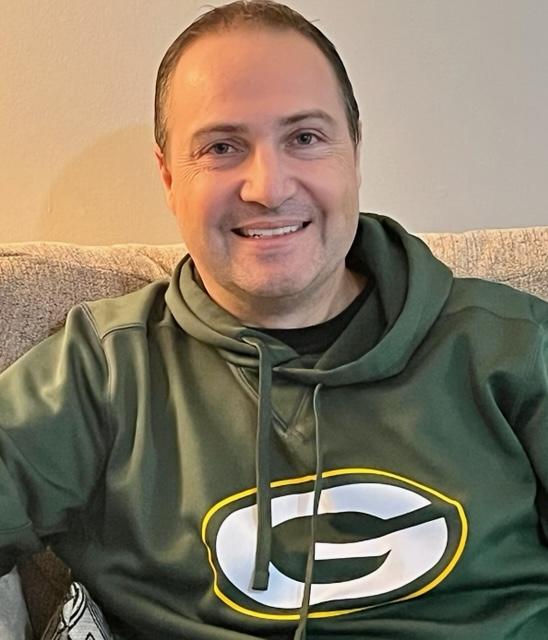 Rivka Herson is a therapist who works with anxiety, depression, trauma, and women's health – including prenatal and postpartum challenges, and overall sexual health. She takes a comprehensive, coordinated view of the "whole" woman, and in that vein, provides an integrated therapeutic care model.  
Rivka deeply believes in the inherent competency and resilience of the human spirit, and she approaches her clients from this (respectful and) strength-based lens.
She sees the importance of feeling comfortable with one's therapist and takes the time to build rapport and a sense of trust with her clients.
Rivka is also employed at a perinatal mood and anxiety disorder center in Livingston, NJ.  She received her social work degree from Rutgers University School of Social Work and is licensed in New Jersey. She can be contacted at [email protected] or (908) 448-3224.